News
Gigs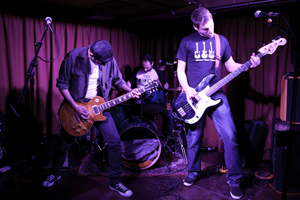 Biography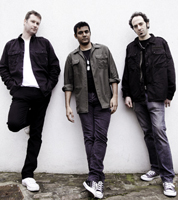 The Silver Bayonets are a London-based indie-rock band who have spent a couple of years gigging the London clubs. Kabir plays guitar, Ross is on bass and Enzo plays the drums. Kabir sings the lead vocal, with Enzo and Ross doing harmonies. Everyone loves vocal harmonies. Vocal harmonies are awesome!
Their influences are many rowdy, shouty guitar bands like Hüsker Dü and Nirvana, but there's also big indie-pop stylings from Teenage Fanclub, Mega City Four and Manic Street Preachers. So that gives you an idea of where they're coming from: it's lots of fuzzy guitars and vocal harmonies, with slightly sad or angry songs. In short, it's very loud, addictive guitar pop music!
The band's first single, Schemes, came out in April 2015, followed a month later by their debut album, The Pain Inside Your Head. With the help of their friends, a video was made for the album track "Constant" that appeared on the band's YouTube channel. In August 2016 a second single, Low, came out to great reviews and an increased amount of radio coverage. The band are currently writing and recording their second album, which should be ready by the end of 2016.
All titles are released on the Header Records label through all major digital stores.
Songs
Of course, it's all about the songs, so here are some of ours:
Pictures
All photos by Marianne Harris Photography, except 3, 4, 5, 14, 15 Magic Photography.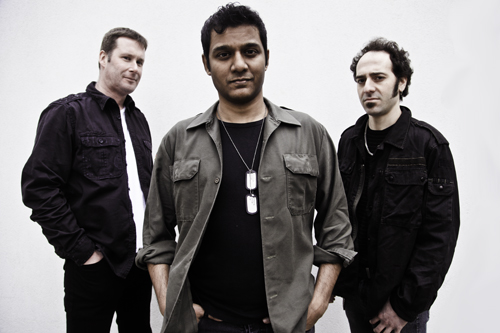 Image 1 of 15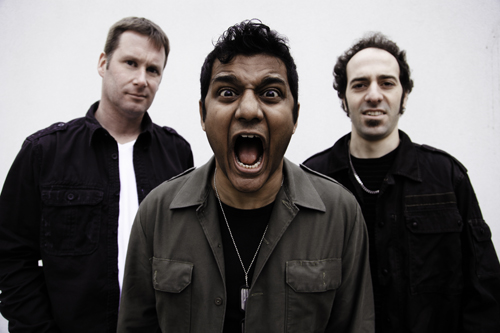 Image 2 of 15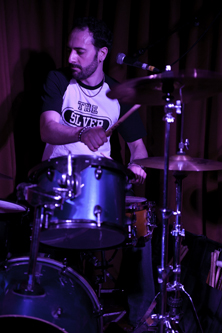 Image 3 of 15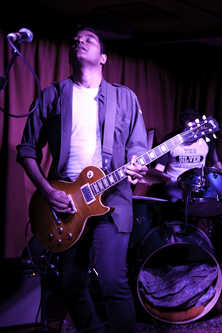 Image 4 of 15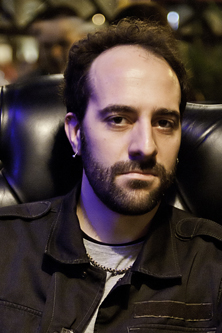 Image 5 of 15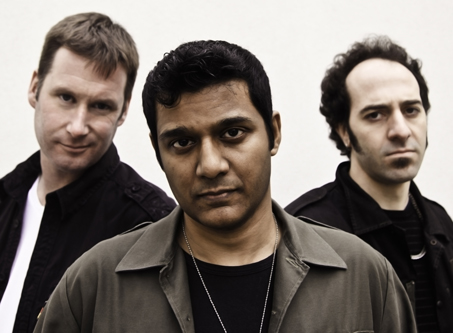 Image 6 of 15
Image 7 of 15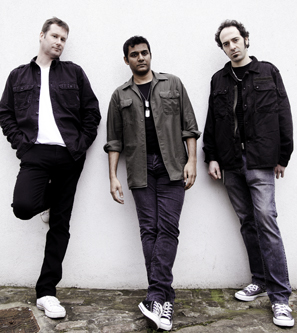 Image 8 of 15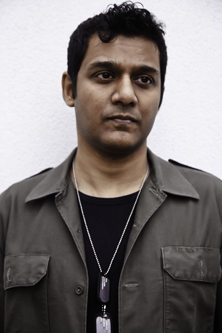 Image 9 of 15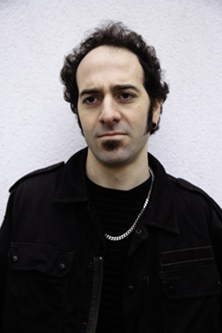 Image 10 of 15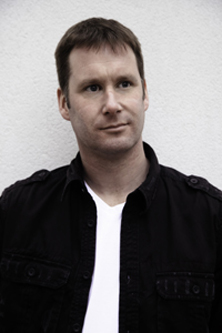 Image 11 of 15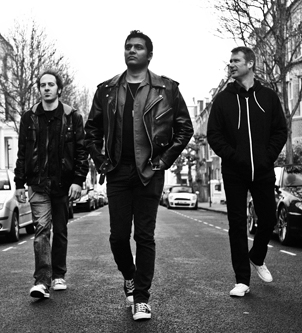 Image 12 of 15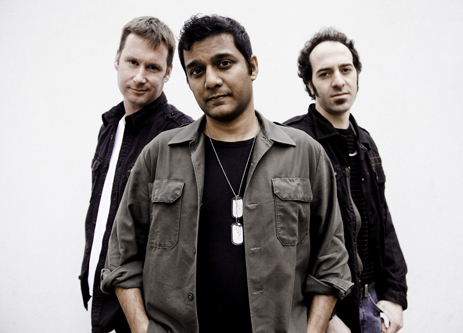 Image 13 of 15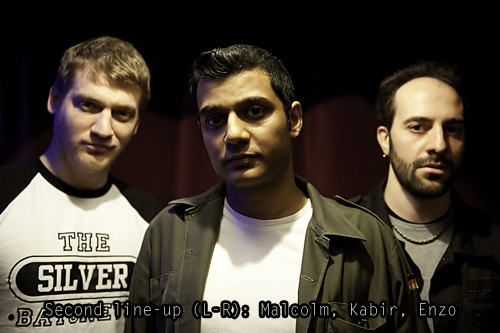 Image 14 of 15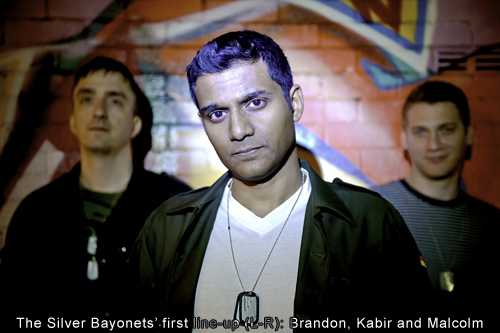 Image 15 of 15
Merch
Press
"Anthemic rock, big sound, a little grungy in places. Along the lines of Feeder. Lorra Manics in here too, impassioned singing, fizzy Bob Mould/Buzzcocks guitars." - Bugbear Promotions
"Bloomin' marvellous... (Schemes) is a great track!!" - Ben & Trev, Croydon Radio
"Fantastic melodic pop rock!" - Matty James, Pirate Heart Records
If you came across this page looking for bands or music to review, please download the band's electronic press kit. If you're a live reviewer, let us know which gig you'll be at and we'll organise free entry for you (and a photographer if needed).
Video
As we build up our YouTube channel, clips will appear in this section. If you have any clips of the band, let us know and we'll post them up here!
Blog